Louie's Unique Framing and Gallery
Louie's is conveniently located in the Riverdale District in Little Rock and has over 38 years experience crafting top quality, professional custom framing and artworks. Louie's is the place for all of your framing needs for your home or office. We also offer a large selection of original artworks from local and international artists.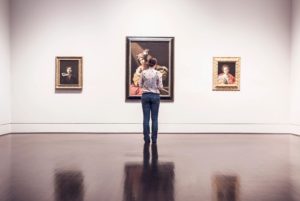 Custom Art and Picture Framing
We can frame just about anything! Whether it is a valuable piece of art, business document, prized possession, mirror, needlepoint or sentimental photograph, we can complement it properly and make it ready for display.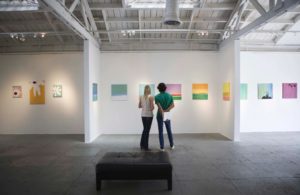 Local and International Artworks
We also have works from many local and international artists for sale. We feature such artists as Kitty Harvill, Doris Williamson Mapes, Hazel Sweeney, Amily Miori, Heng Wu and more.